The last decade has seen an unprecedented boom in Fintech...
Yet, nothing feels fundamentally different.
The world of modern finance is still fragmented into isolated systems for creating, sorting and exchanging value.
Between scandals on data breaches and privacy concerns, we share more and more data in order to establish trustful environments and facilitate the commercial dynamics happening online. Trust is the catalyst to any transaction. But trust is not an integral part of the Internet's DNA.
THE INTERNET WAS NEVER
MEANT
TO FACILITATE VALUE TRANSACTIONS.
A fully programmable financial infra to add the transactional layer for the internet.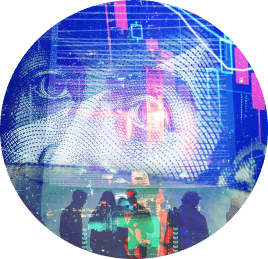 Powering new wave of mixed reality commerce, advertising 4.0 and location-based services.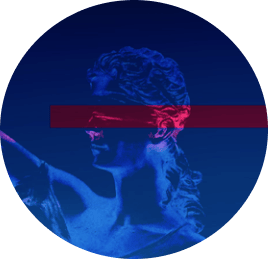 Automating compliance and embedding governance into fintech to fully comply to local and international regulations.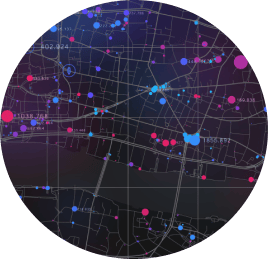 SUPPLY CHAIN & ALTERNATIVE FINANCING
Making supply chain data transparent and embedded to drive new forms of corporate banking.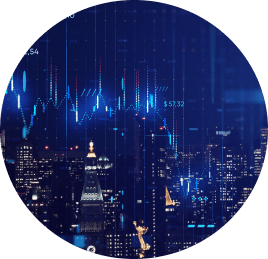 DIGITALIZATION OF CAPITAL MARKETS
Creating a universal, digital capital market on shared liquidity infra & integrating the entire capital market supply chain.
The ones who power the next generation of transactions.
An ecosystem of disruptive tech companies that complement and work in synergy towards achieving our Fintech vision.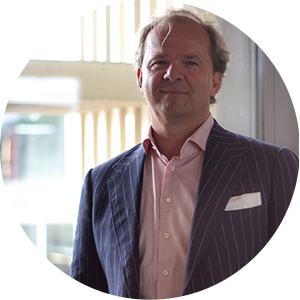 Marc Wesselink
General Partner & Founder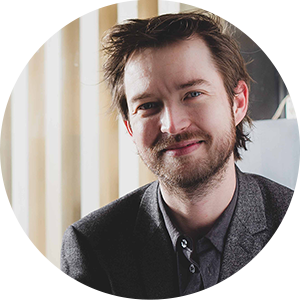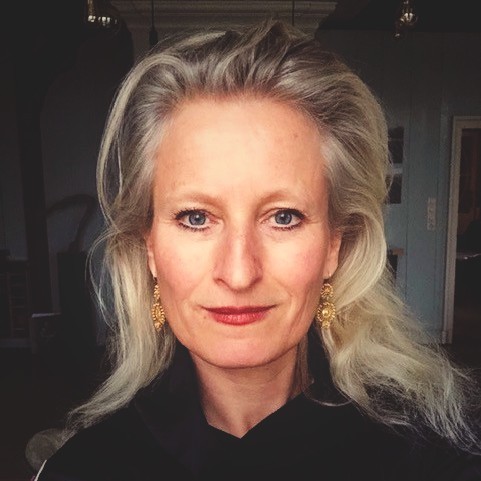 Dagmar van Ravenswaay
iPro │ Regulatory, legal and compliance
Join us in building the next generation of global tech companies.