We hacked the system to create the ultimate venture-building machine.
We work with founders who dare to change systems.
Crafting new paths to venture success
because conventional ways never deliver iconic companies.
We pioneered a 72-step development program that guides ventures from idea to fully-compliant scale-ups.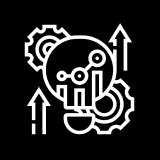 Six labs guide ventures through the Venturerock OS, focusing on venture identity, media, UX/UI, growth, and R&D.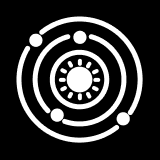 Our on-demand talent network of legal, tax, HR, and strategy experts helps ventures unlock access to valuable resources.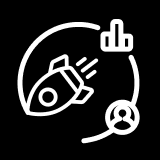 We share knowledge with ventures on everything from business strategy, sales, leadership, pitching, marketing and more.