We'll do anything to be closer to the game...
Yet, the passion of fans, gamers, and athletes has yet to be fully unlocked.
The sports and gaming industries are limited to traditional revenue streams and are missing opportunities to activate fan engagement in more powerful ways.
THE HEIGHTS OF FANDOM & PLAY CAN ONLY BE REACHED THROUGH
DATA-DRIVEN &

IMMERSIVE

EXPERIENCES.
The immersive technology needed to quantify the magic of sports and rewrite the rules of the game.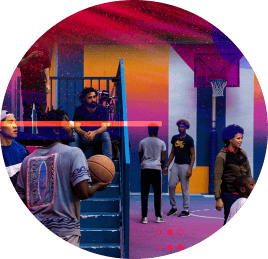 Enabling augmented sporting experiences that bring fans closer to the action and embed new platforms into the fans' lifestyle.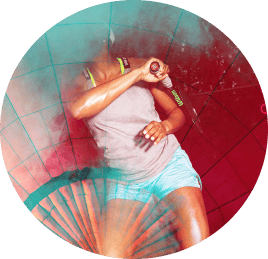 Enhancing athlete sporting performance through sustainable, wellness, and data-driven products and tools.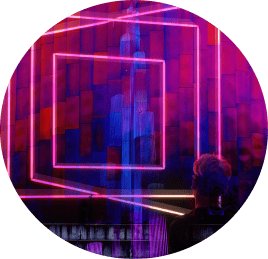 Creating new paths for monetization of eSports and democratizing player data to improve games for the industry and its fans.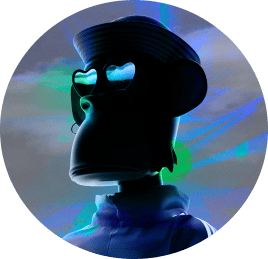 Building the gaming data infrastructure layer for identity, ownership, in-game assets, and collectibles.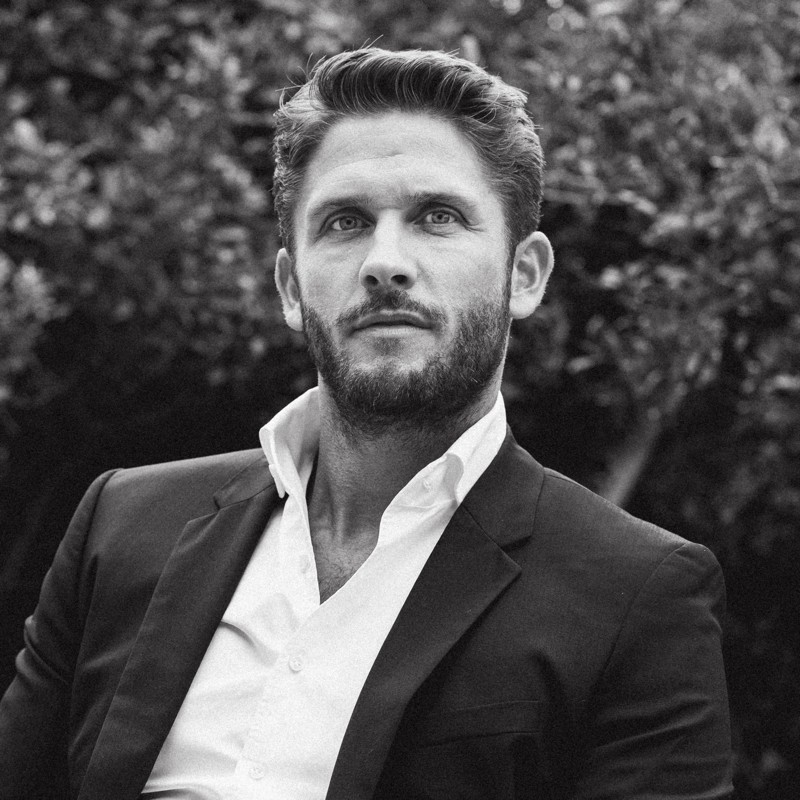 Danny Cortenraede
Partner SportsTech, Media & Culture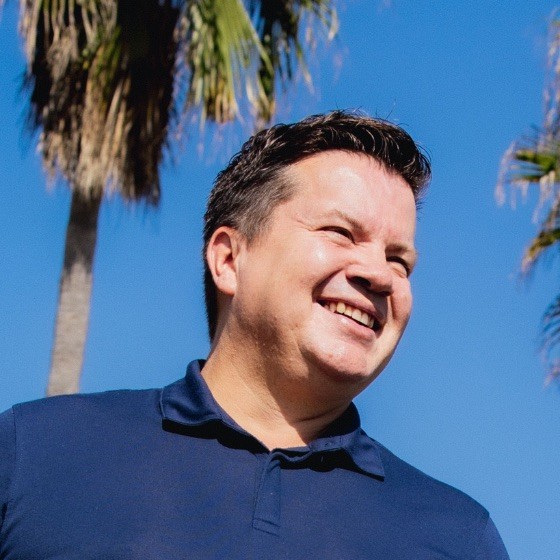 Bob van Oosterhout
Partner SportsTech, Media & Culture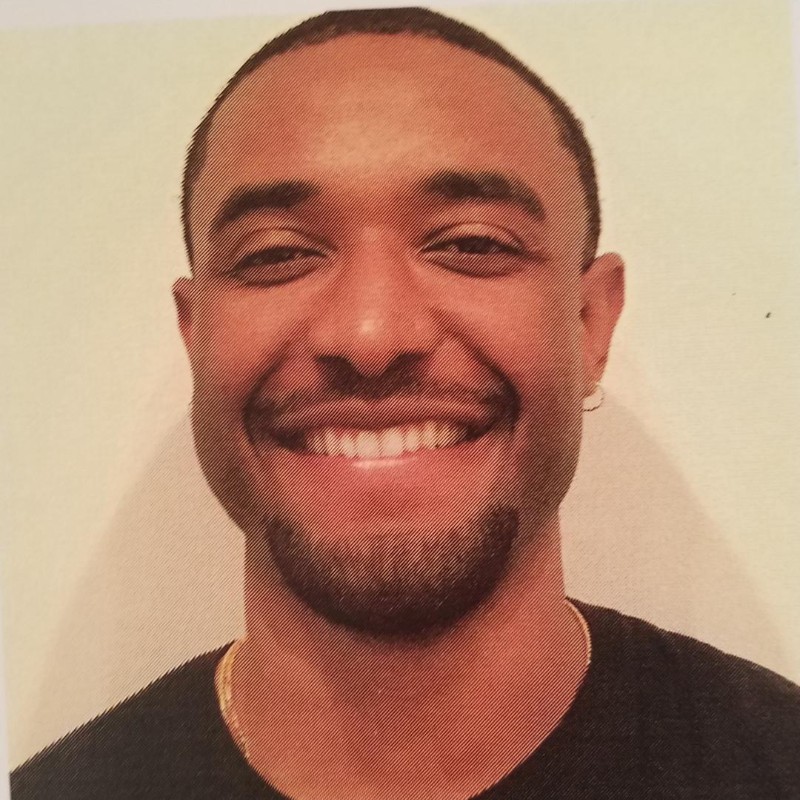 Bryson Keeton
Partner SportsTech, Media & Culture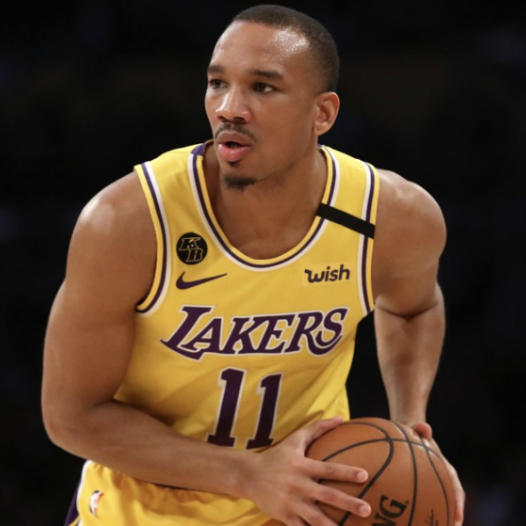 Avery Bradley
iPro │ NBA, professional basketball player
Join us in building the next generation
of global tech companies.