- where technology, humanity, and nature don't simply co-exist, but thrive.
As humanity continues to push the boundaries of what is possible, we must reimagine the ways in which we live, consume, and create. The necessary transition of the global economy from a linear, exploitative, extractive system into a circular, equitable, sustainable one, will present a series of once in a lifetime opportunities to truly create a better world.
Together with the brightest minds in the world, we stimulate a global metamorphosis to accelerate nature's ability to heal and restore the long-lost balance between people, tech and the planet.
Scaling and commercializing scientific and technological breakthroughs
the emergence of a regenerative economy that heals our planet through radical innovation.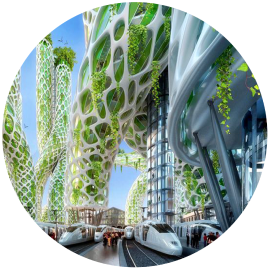 Building smarter, regenerative solutions that optimize the underlying systems of societies and economies.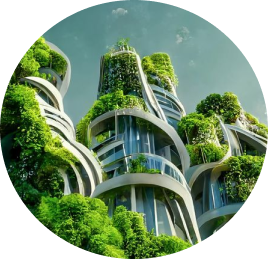 Preserving, protecting and restoring natural systems through nature-centric innovation.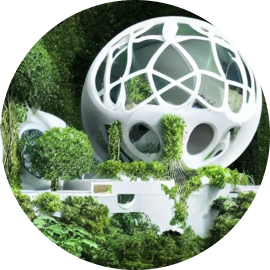 Embedding eco-consciousness and regenerative thinking into modern society and mainstream culture.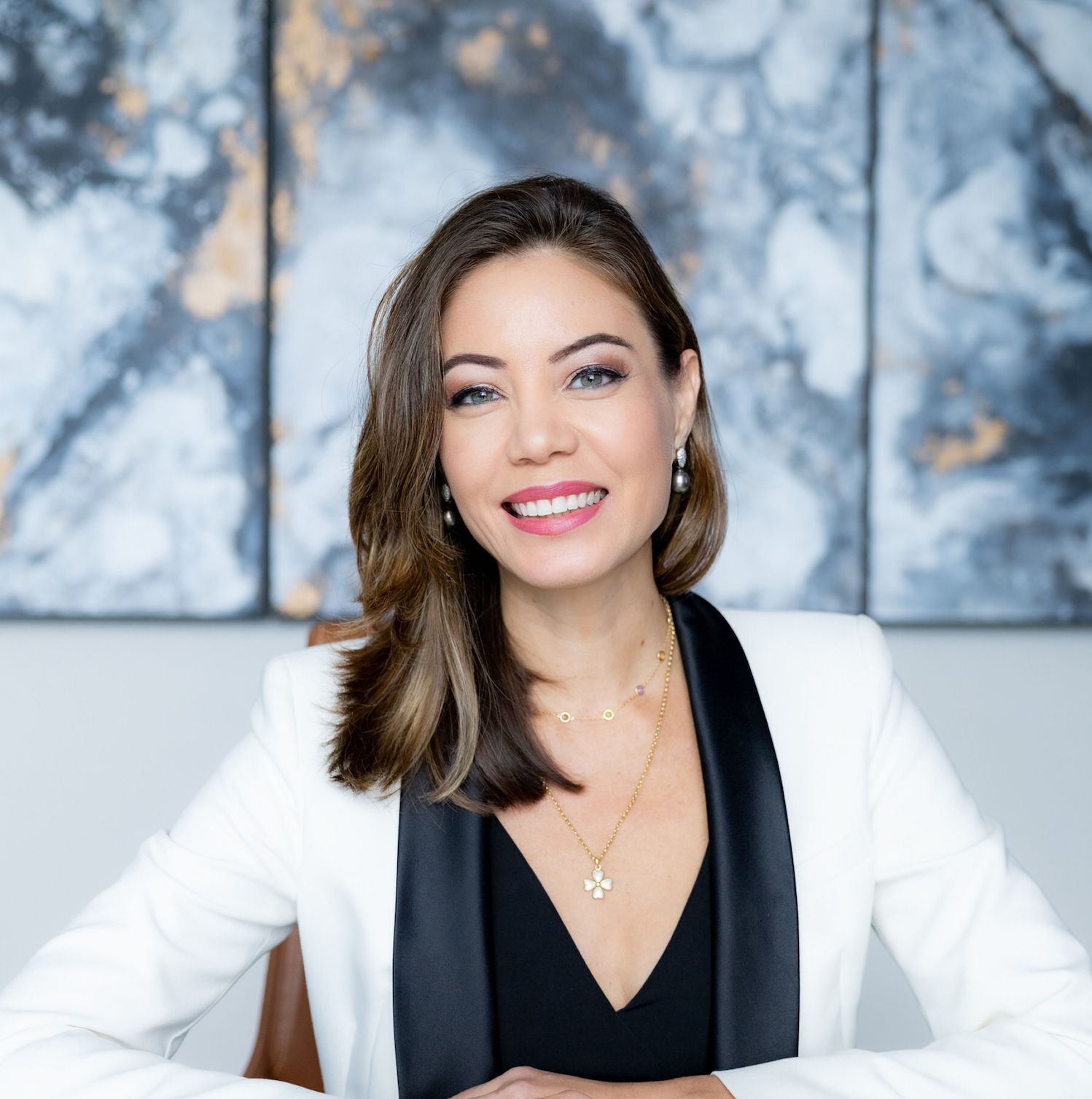 Christine Amour-Levar
Partner Venturerock Asia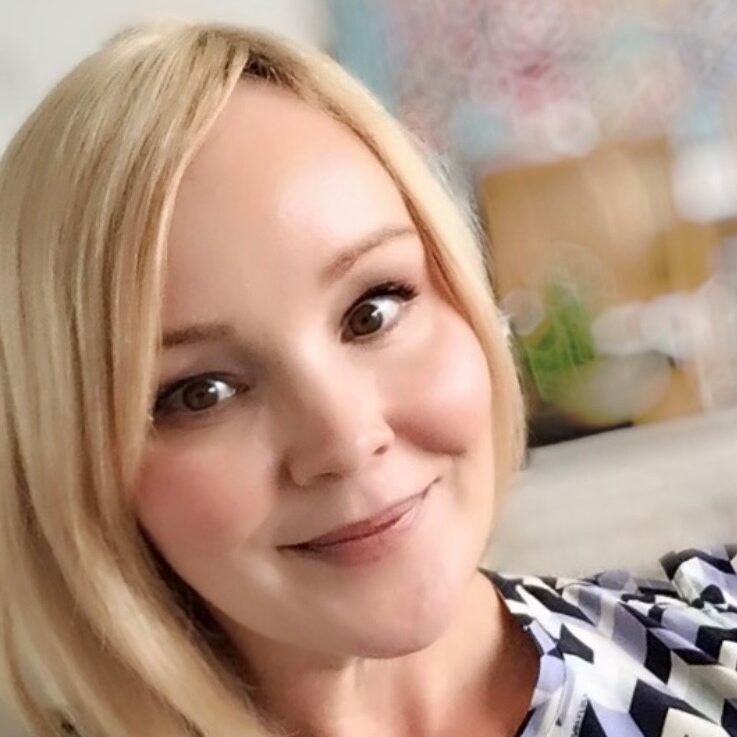 Vanessa Gibbons
Partner Venturerock Asia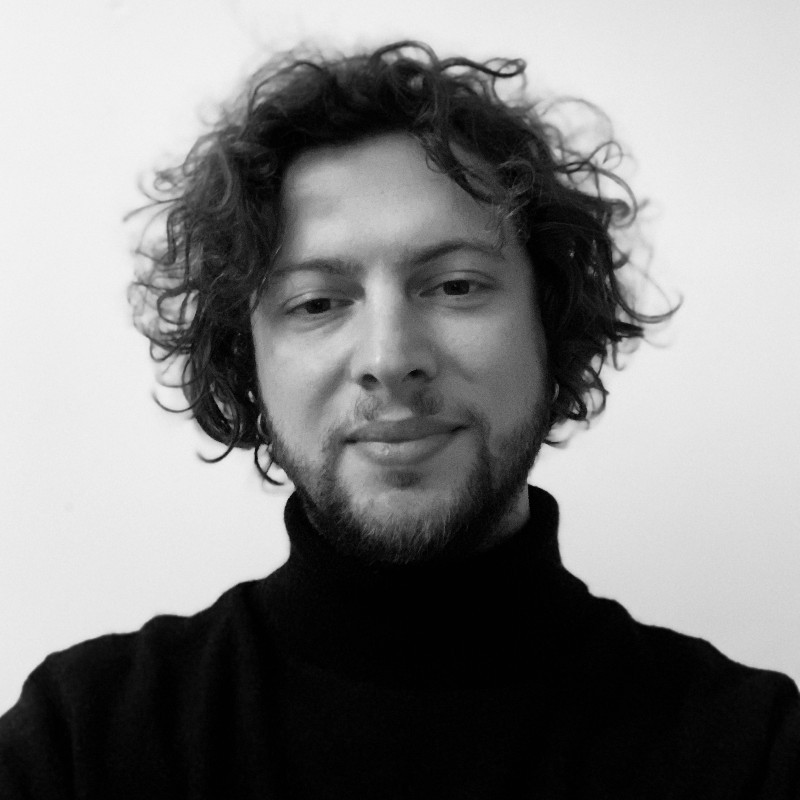 Oguzhan Yavla
Partner SolarPunks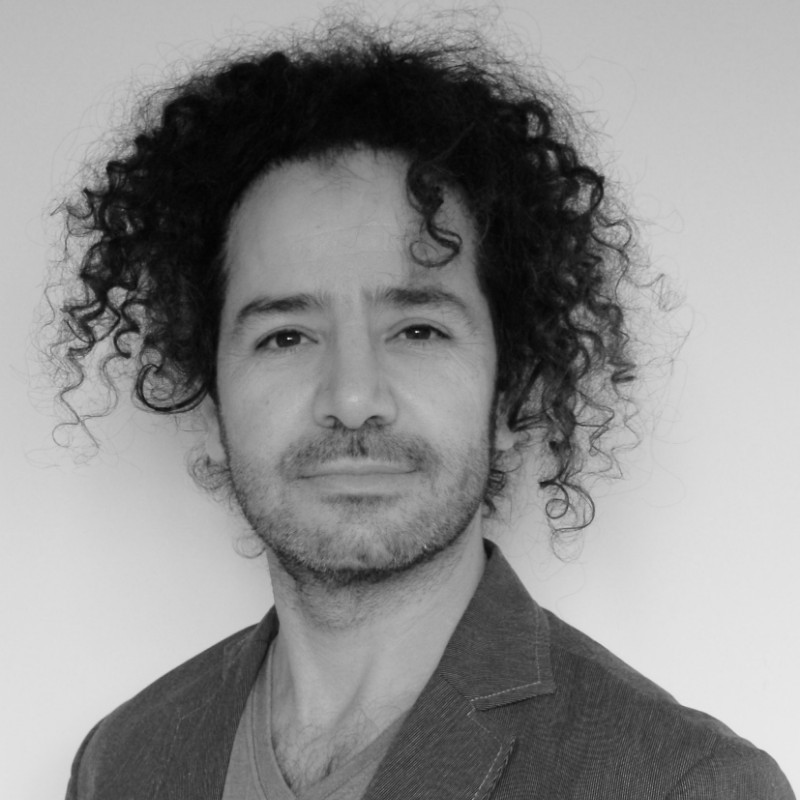 Roni Bulent Ozel
Partner SolarPunks
Join us in building the next generation
of global tech companies.